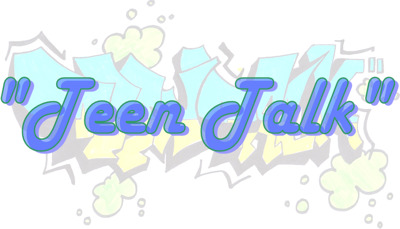 Self Enrichment groups for Teenage Boys (10-16years) presented by Randburg Psychology Practice
Life Skills for Teenager Boys on how to Cope with Today's Life Challenges !!!
Develop your Personal Potential Now! Set Goals and Reach them!
How to boost your Confidence.
Anger Management for Teenager boys.
How to deal with Divorced / Separated Parents.
Beating Peer Pressure.
Substance Abuse Education.
Coaching and Life Skills.
Be part of a Self Enrichment course presented by 2 Clinical Psychologists specializing in counselling adolescents. This is a 4 week, 8 session, interactive coaching programme for teenage boys.
Contact Psychologists:
Michael 084 868 5270,
Kevin 073 500 5399,
Or visit : www.coping.co.za
Price: R1250-00 (also covered by medical aid)
Starting dated: April & May 2010